How to Join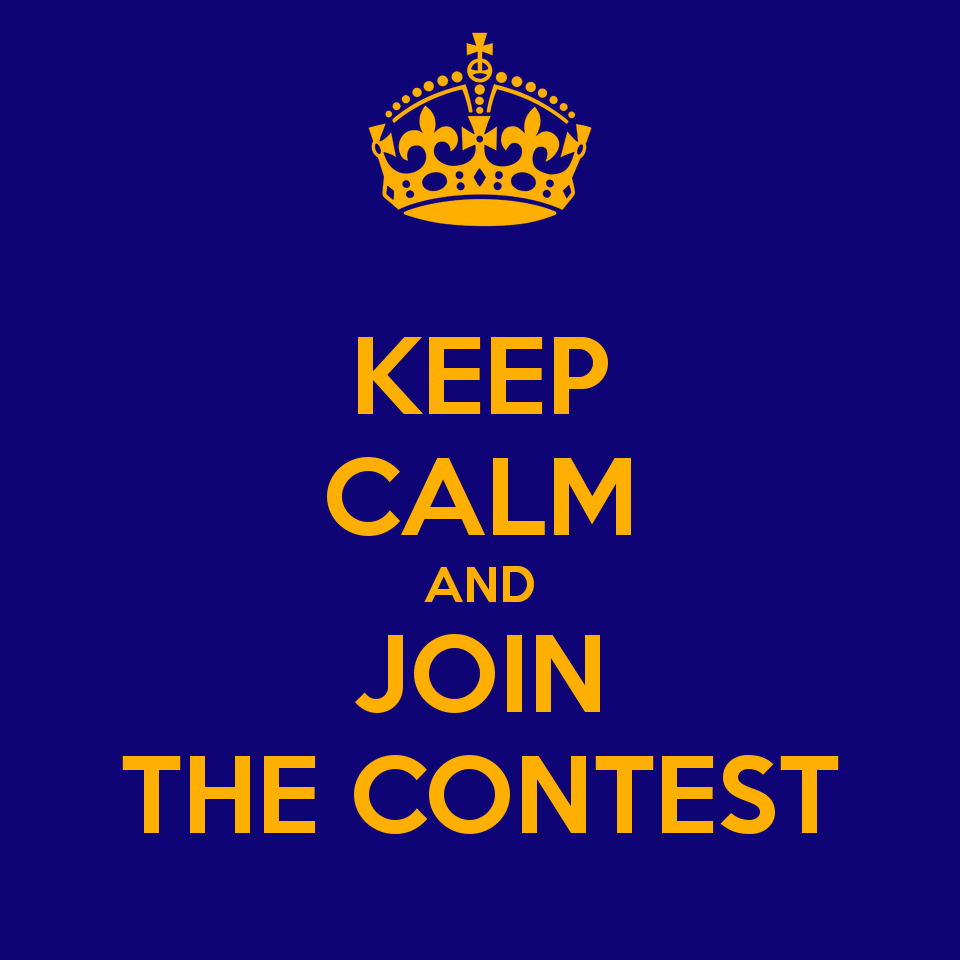 In order to join the contest you will have to post on our Facebook page one or more of your favorite photos in Greece featuring a nice scenery, happy faces, funny moments or anything you like, until 15 of September 2014, including that date. Practically, in order to post a photo you will have to click on the tab "Photo Contest" on our Facebook page and follow the instructions to enter the contest.
You can also vote for a photo by clicking on the corresponding icon. The votes will stop being counted at the end of the day of September 15th. The photo with most votes will be the winner. The outcome will be published on the 17th of September and will be affected 50% by the Facebook users' preferences and 50% by the Fantasy crew's votes.
 
Prizes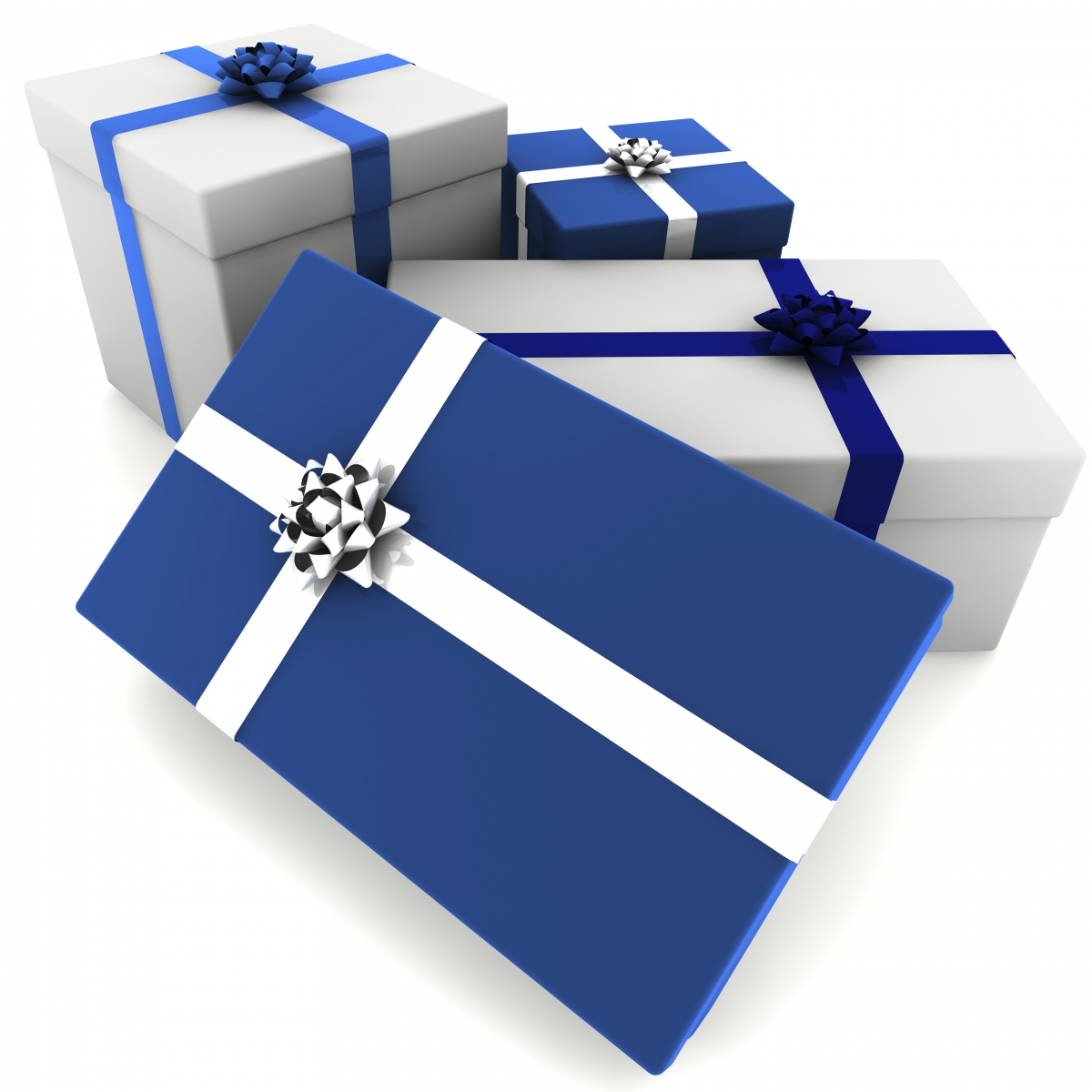 The 3 photos that will gather most votes will become our Facebook page cover photos, one after the other. The priority and the duration will be determined by the votes each one collected. The photo with the most votes will become our cover photo for 2 weeks and the second and the third best photos will become cover photos for one week each one. But there is more to it. The user with the most votes will also receive a special and useful gift from Fantasy Travel with the cultural feel of Greece.
 
Rules & Regulations

  Each photo must have been shot in Greece and must be contestant's original shot.

  Each contestant can participate with as many photos as he/she wants.

 The subject of evaluation will be each photo and not the participant that posted it. This means that each participant will be rated for each photo separately and not for all cumulatively.

 Insulting and inappropriate content will be removed without prior notice.

 Any time and date reference will refer to the Greek time zone.
 
P.S.: The winner will be announced on our Facebook page, so keep an eye on our updates.
For any questions, please do not hesitate to contact us through our Facebook inbox.